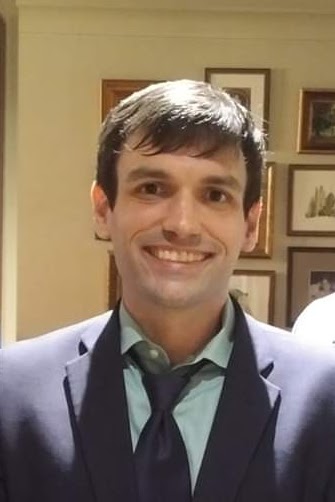 Bio
Christopher Reid grew up in Dothan, Alabama, and graduated from Samford University with a degree in political science. Prior to attending law school, he worked at The Heritage Foundation in Washington, D.C., as well as Republican leadership.
Reid has clerked for the attorney general, been a policy advisor to the governor, and worked for the Alabama Policy Institute under the leadership of now-U.S. Representative Gary Palmer.
Reid spent 11 years as a general practice attorney before retiring and pursuing a career in media. He has co-hosted many radio shows throughout the years. He has also appeared on Newsmax and been published by The Hill, Washington Examiner, Yellowhammer News and more.